21.12.2022
Starvendors x Foodstival
At Stadium Indera Putra Perak 30,31,1 January 2023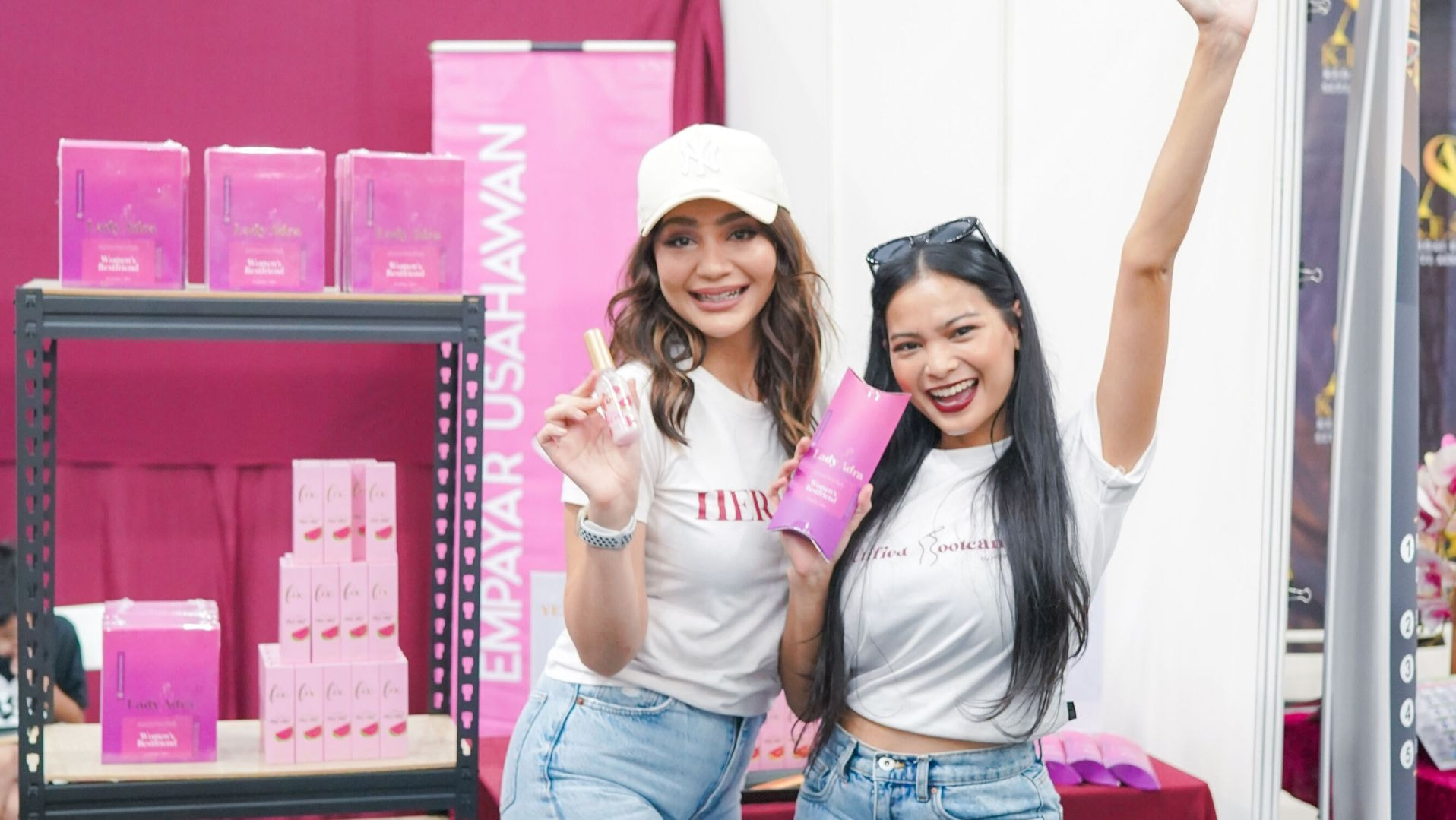 Haaa this time kami pergi ke JOHOR BAHRU ❤️ Alhamdulillah orang johor mmg sporting, walaupun hujan tak henti datang juga support kami di booth 🥳

Firstly im so so proud with team @hernation.johor walaupun 1st time join booth tapi semangat berniaga semua mmg best!!

And of course berbanyak terima kasih for team @starvendors and again kak ifa my mentor @ifa_raziah , thank you kak memberi sekali lagi peluang kepada kami. Sayang akak ❤️

Dannn sekali lagi SOLD OUT 💃🏽

Terima kasih tuhan dengan Rezeki yg kau berikan 🥲

Kami mencari Agent & Stokis yg ingin join team kami, berniaga bersama2 kami online & offline.Sape berminat dm ig @hernation.hq okay!!