14.02.2023
STARVENDORS FOODSTIVAL X NUSANTARA MUSIC FESTIVAL
STADIUM PERBANDARAN PASIR GUDANG, JOHOR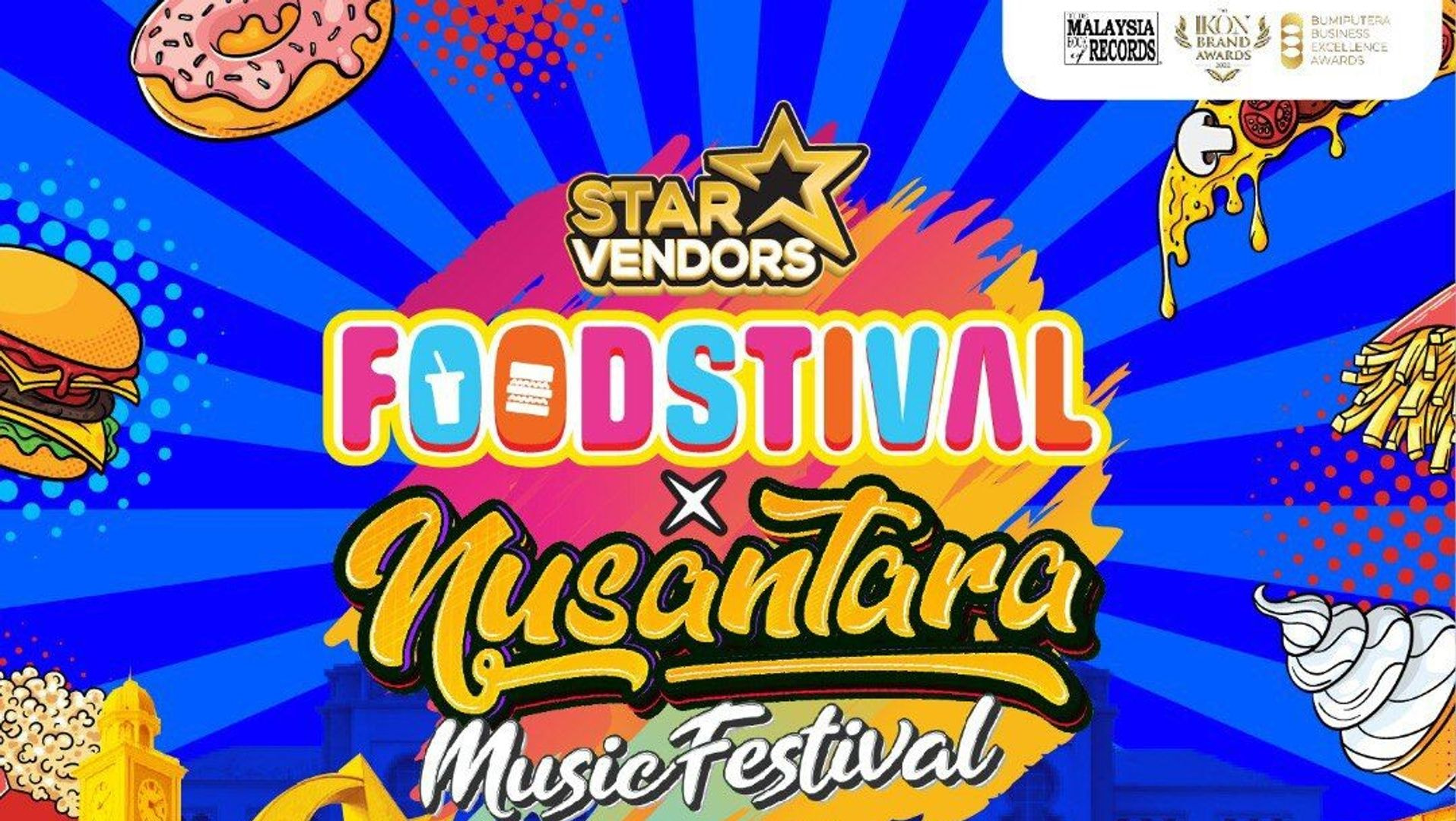 HERnation Takes JB

Haaa this time kami pg ke JOHOR BAHRU ❤️ Alhamdulillah orang johor mmg sporting, walaupun hujan tak henti datang juga support kami di booth 🥳

Firstly im so so proud with team @hernation.johor walaupun 1st time join booth tapi semangat berniaga semua mmg best!!

And ofcz berbanyak terima kasih for team @starvendors and again kak ifa my mentor @ifa_raziah , thank you kak memberi sekali lagi peluang kepada kami. Sayang akak ❤️

Dannn sekali lagi SOLD OUT 💃🏽

Terima kasih tuhan dengan Rezeki yg kau berikan 🥲

Kami mencari Agent & Stokis yg ingin join team kami, berniaga bersama2 kami online & offline. Sape berminat dm ig @hernation.hq okay!!
You can also write news about any topic. Prepare news about your business, past events or the launch of a new product. Tell your site visitors about new shops, employees or anything that you find important to share.
Use bullets to point out anything important

Use as many as you like
Make sure you write a strong and believable conclusion in the end so that readers will keep it in their minds for some time.